Came home to a twitter page filled with omg pho-to-tos of eclipse set, gaaaah.....if i didn't say something about this then i wouldn't be me-ya'll wouldn't love me anymore-alright, enough of that crap, unless it's a pic of the primary cast i really don't give a damn-no that pic of Xavier don't count, you can't see him clearly, he's like a blip on a radar-the comments are what bothers me "i was on my way home from work and some how went down a empty ass road and found the set, i'm not set stalking i climbed the mountain and found the damn tent scene but out of respect for the cast i won't post pics til they wrap so no one will go looking for the set, really? are you really sh*ting me with this crap? if you want to see this bs or the photos the paps in training took they're not hard to find, can't believe she had the nerve to say that.
Some Rob remedy should calm me.............. ...... .... ........ . . . .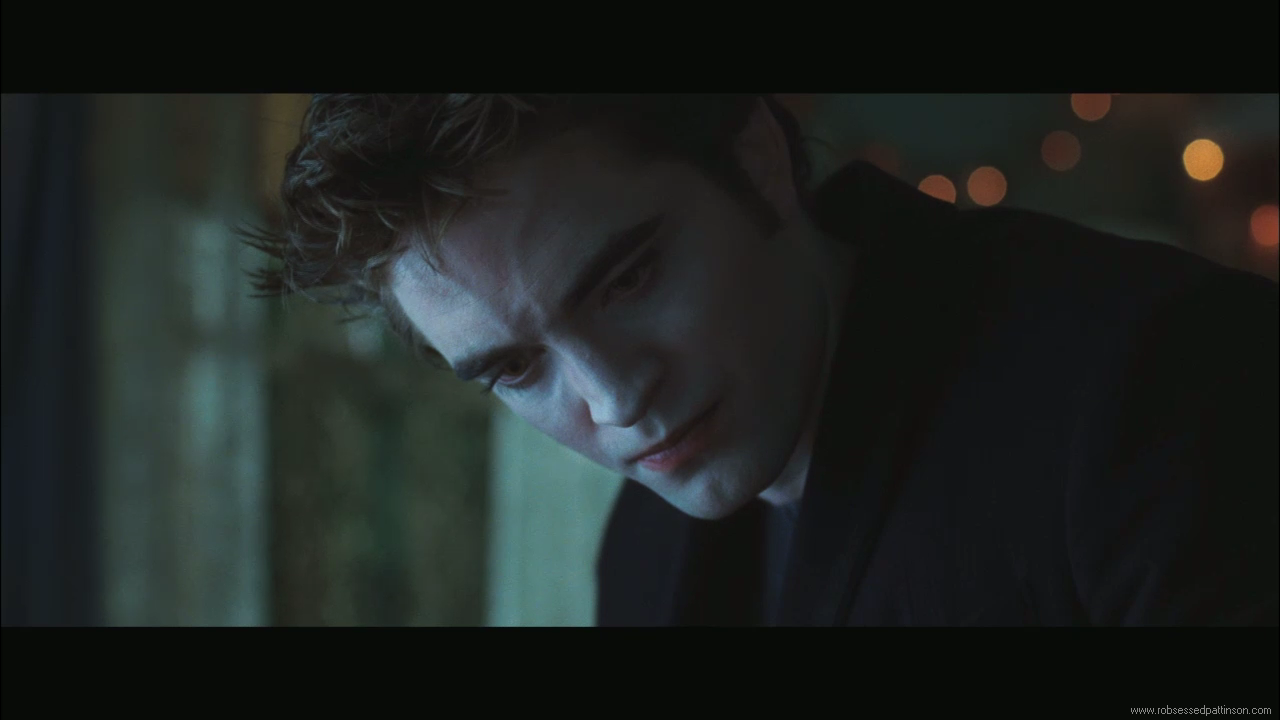 damn it, i'm still awake! sleep b*tch, sleep Edward's calling
click here
for more Rob porn, assuming your old enough to buy porn then you may view this video, it does so much with so few pictures.....
~
photo credit