Have you ever felt like this?
Yeah me too, more times than not, how hard is it to have someone sit in your car without touching your *ish!
This got me thinking, how many times did Bella
really
piss off Edward? I'm not just talking the blocking she did either: "no Edward, we should stop" "Edward, please don't stop"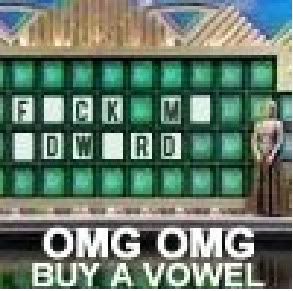 From Twilight to New Moon even Eclipse and Breaking Dawn. Were we even surprised he kissed in Eclipse? she gave him the opening,
made me laugh my ass off too
"I punched a werewolf". Then there was the space heater incident,
highly inappropriate!

Then there was the time aft

er their wedding when she decided to have a talk with Jake about her honeymoon. Bella, Bella, Bella....didn't Renee tell you to never talk sex with a man your never going to sleep with.
I wonder what would have happened if he really told her how she made him feel. I'm honestly surprised he didn't give up and bite for being so damn bipolar.